Obituaries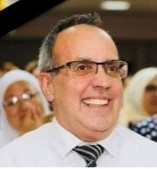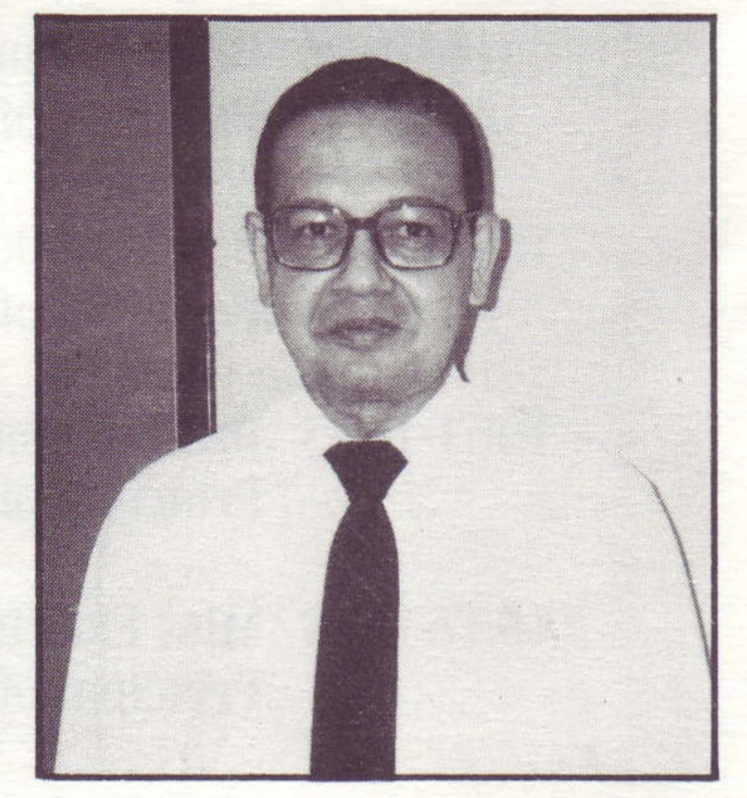 Noble Edwards
1934-2023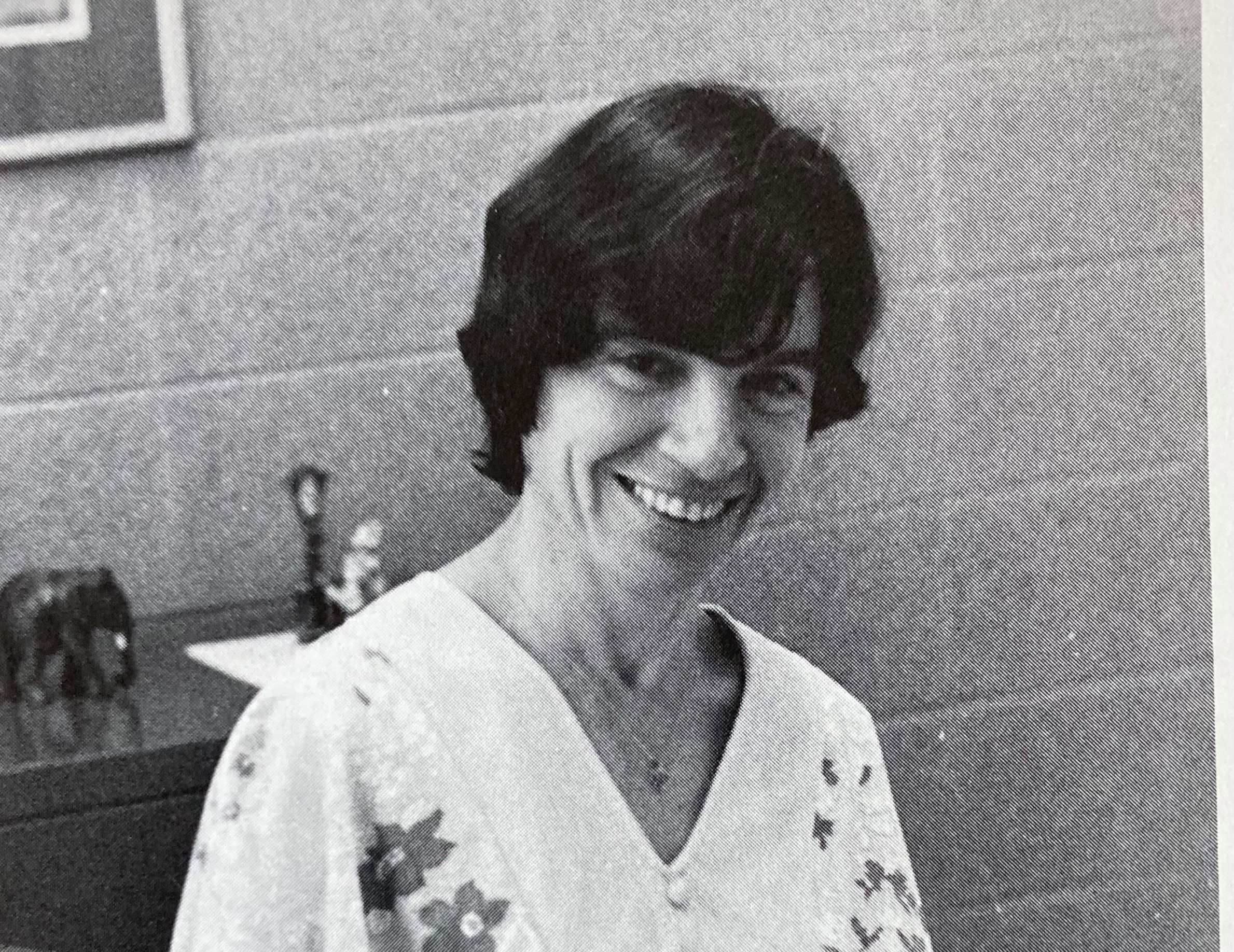 Patricia Dagenais
1936 - 2022
It is with great sadness that we announce the death of our dear sister Patricia on July 14, 2022.

She leaves to mourn her siblings the late Eugene (the late Iréne), Lorne (Janet), Grace, Robert (Lorraine), Mark (Marlene),
the late Gerald (Carol), Anne (Chuck Muggeridge), 20 nieces and nephews, many great-nieces and nephews, cousins, as well as close friends.

The family will receive condolences on July 21, 2022
at J.J. Cardinal Funeral Home, 2125 Notre-Dame, Lachine (www.jjcardinal.ca, 514- 639-1511) from 2-5 p.m. and 7-9 p.m.
The funeral will be held at St-Veronica's Church in Dorval, 1300 Ave Carson, Dorval on July 22, 2022 at 11 a.m.
followed by the burial of the casket at Lachine Cemetery, 2360 Rue Provost, Lachine.

In lieu of flowers, donations can be made to the Alzheimer's Association.

///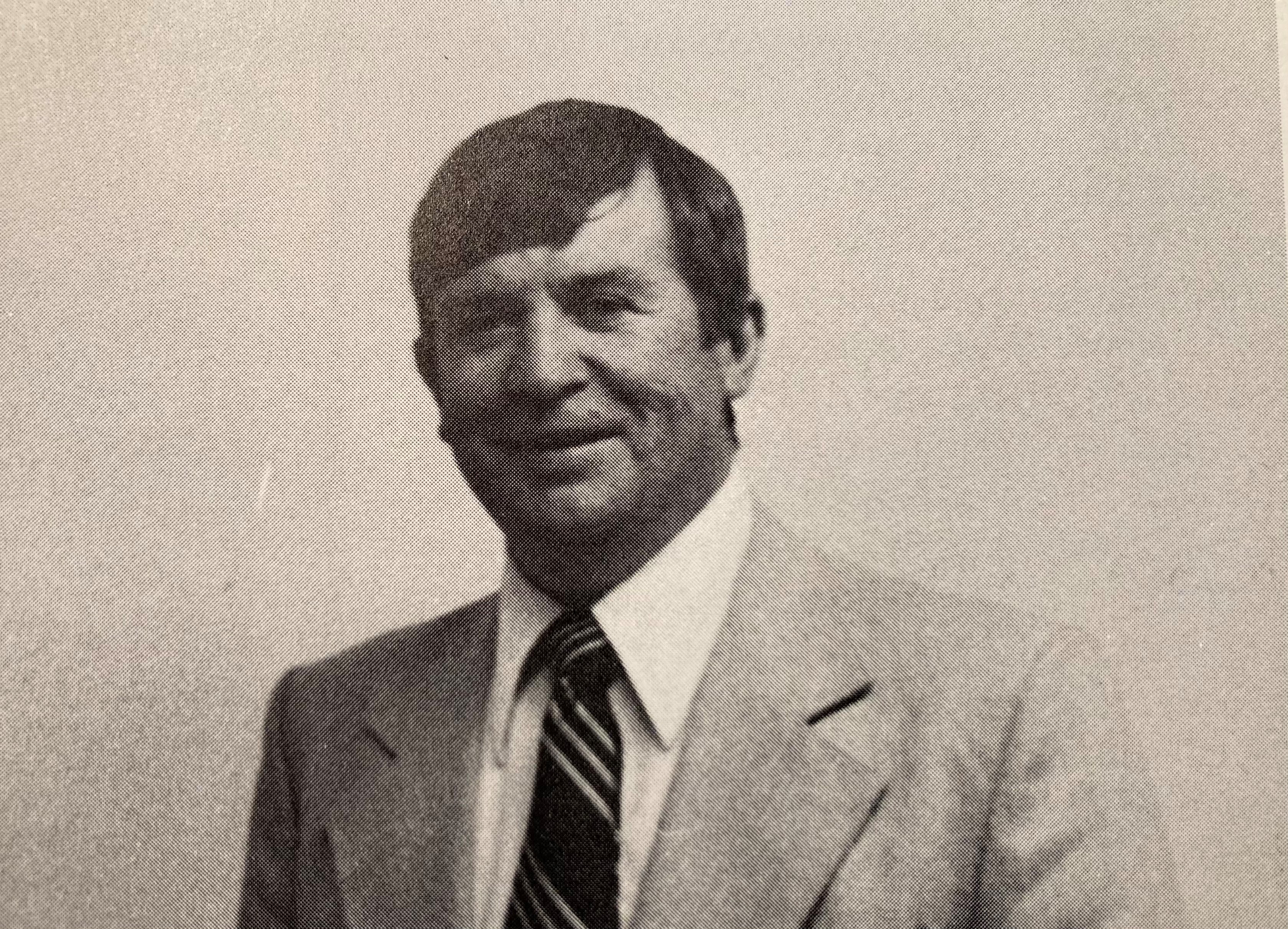 Leo Moore
Obituary

Celebration of Life for Leo 'Buddy' Moore
St. Veronica's Parish
1300 Avenue Carson, Dorval QC H9S 1M6
Saturday, July 16th, 2022 at 10:30 AM
On Sunday, July 12, 2020. Devoted and loving husband of Henriette Abenmoha for fifty-four years.
Adoring father of Michelle Elizov and the late Tammy Elizov, and father-in-law of Daniel Labute.
Retired from Lasalle Catholic Comprehensive High School and Concordia University
where he had such a positive impact on many students.
Active in the local community, he became a pilot post-retirement.
Daniel fought long and hard but lived, loved, laughed, and enjoyed fine food (especially sweets) to the end.
We will miss him and hold him in our hearts. A private graveside to take place.
À Châteauguay, le 5 février 2020, à l'âge de 69 ans, est décédé M. Serge Laurendeau, époux de Mme Fabienne Goyer Laurendeau.
Outre son épouse, il laisse dans le deuil ses enfants Marie-Eve (Stéphane) et Benoit-Ludovic,
ses petits-enfants Phébé, Mélodie-Rose, Colin et Ludovik, son frère Paul, sa sœur Gisèle
La famille vous accueillera, au complexe funéraire :
Alexandre Nicole
Complexe Funéraire Châteauguay
96, boul. St-Jean-Baptiste
Châteauguay, 450 699-9919
le dimanche 16 février de midi à 17h, le tout suivi d'un hommage à sa vie à compter de 17h.
///
Mass of Christian Burial
Saturday September 28, 2019 9:00 AM - 11:00 AM
ST. JOHN BRÉBREUF PARISH
7777 George Street, Lasalle
Après avoir perdu Michel en 2017
Nicole est décédée le 7 janvier 2019
***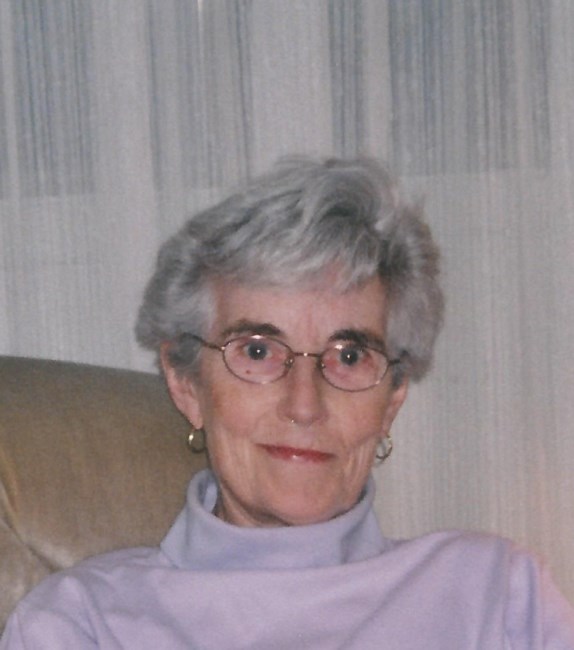 Passed away peacefully on January 20th, 2019. Beloved wife of the late Harry Flynn (1936-2017)
Visitation January 25 1:30
Memorail Service 3:30
***
Renno Byer

I had the pleasure of interviewing my brother Renno regarding just a few of his life's accomplishments.
At that time, July 22, 2018, he was in palliative care.
Renno peacefully passed in his sleep on August 23, 2018. May he rest in peace.
Zillous Byer
***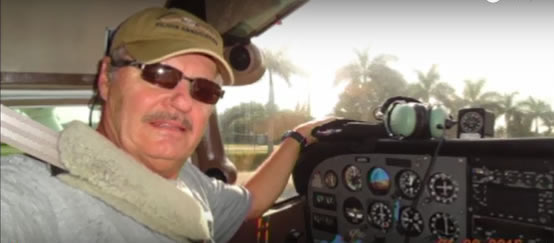 R.I.P.
Bob Chartrand est décédé à l'âge de 66 ans
Samedi matin le 3 septembre
Son avion s'est écrasé en mer en Floride
À cause d'une tempête imprévisible
///
It is much sadness we announce the passing of Earle William Howard at the Montreal Chest Institute on July 28, 2016.
Born in Montreal to the late William Edward Ronald (Bill) and Lily Howard (Nee Quinlan) survived by his devoted wife of 40 years Evelyn (nee Braun)
and their children Eric (Stacy) and Sarah (David). Loving grandfather of Abigail, Rachel, Jaclyn and Adina.
Dear friend and teacher to many family, friends, colleagues and students throughout the years.
Family and friends may pay respects at JJ Cardinal Funeral Home (2125 Notre Dame, Lachine. 514-639-1511, www.jjcardinal.ca)
on Sunday , July 31, 2016. from 2:- 4p.m. and 7 -9 p.m. A celebration of life will held at Resurrection of Our Lord Church (34, 34th Ave)
on Monday. August 1, 2016 at 11a.m. in Lieu of flowers, donations to the ALS Society of Canada would greatly be appreciated.
***
***
MAJOR, Yolande 1935 - 2015
En paix, avec grâce et en toute dignité, Yolande a quitté son corps pour retourner à son créateur, vendredi 22 mai 2015.
Née à Orléans en Ontario, fille de Cécile Tessier et Émile Major, qui était le médecin du village.
Mère bien-aimée de Richard, André et Raymond. Grand-mère adorée de Nathan, Vanessa, Emerald et Thomas.
Soeur dévouée de Rachel, Jean-Marc et Colette.
Amie et cousine, très fidèle, pour tant de gens. Très apprécié par ses élèves en tant qu'enseignante.
La famille aimerait remercier chaleureusement tout le personnel médical, les intervenants,
et les amis (Richard) qui ont aidé Yolande à travers les années difficiles.
Vous avez grandement amélioré sa qualité de vie, vous étiez ses anges.
Elle nous manquera beaucoup.


Michael Michael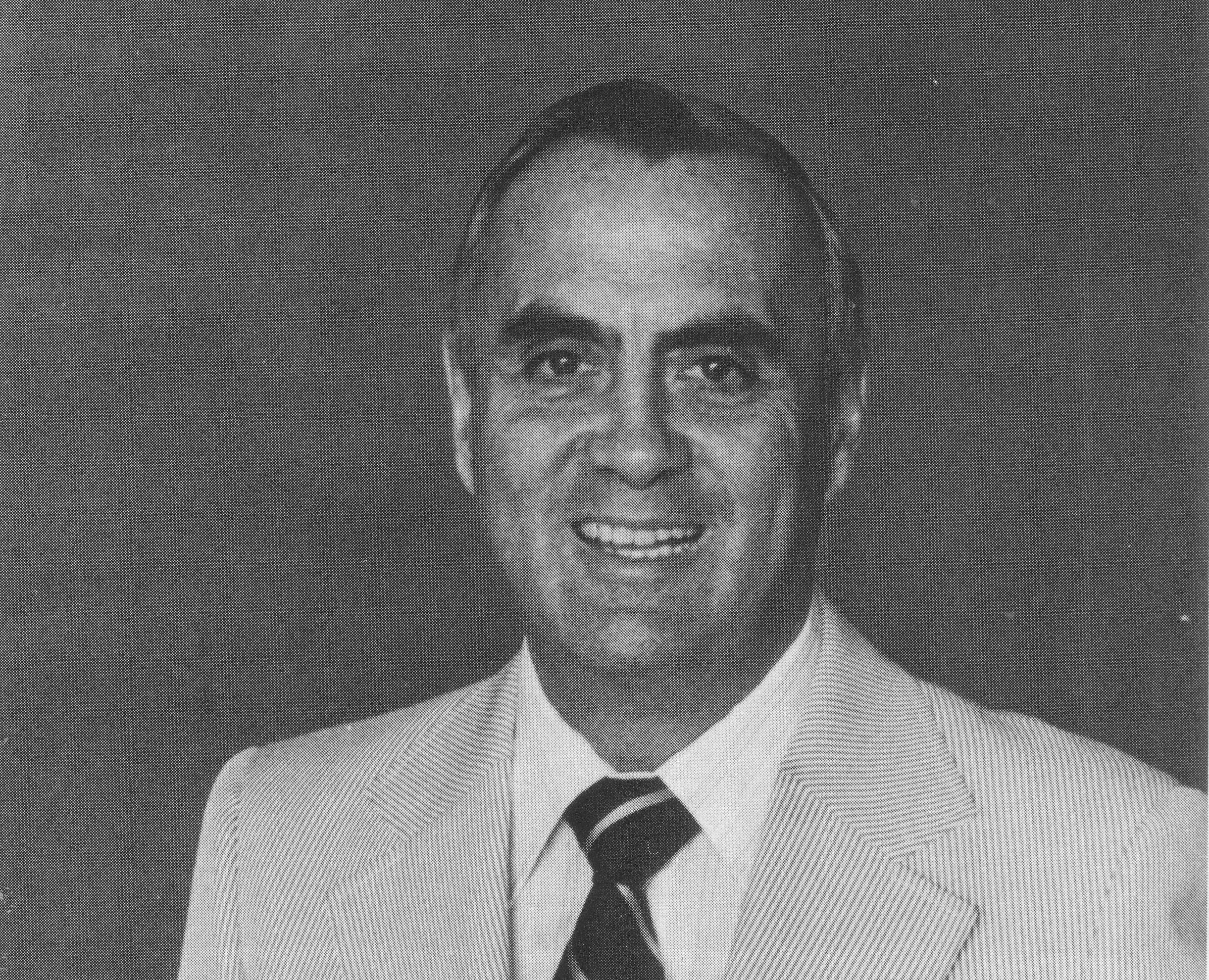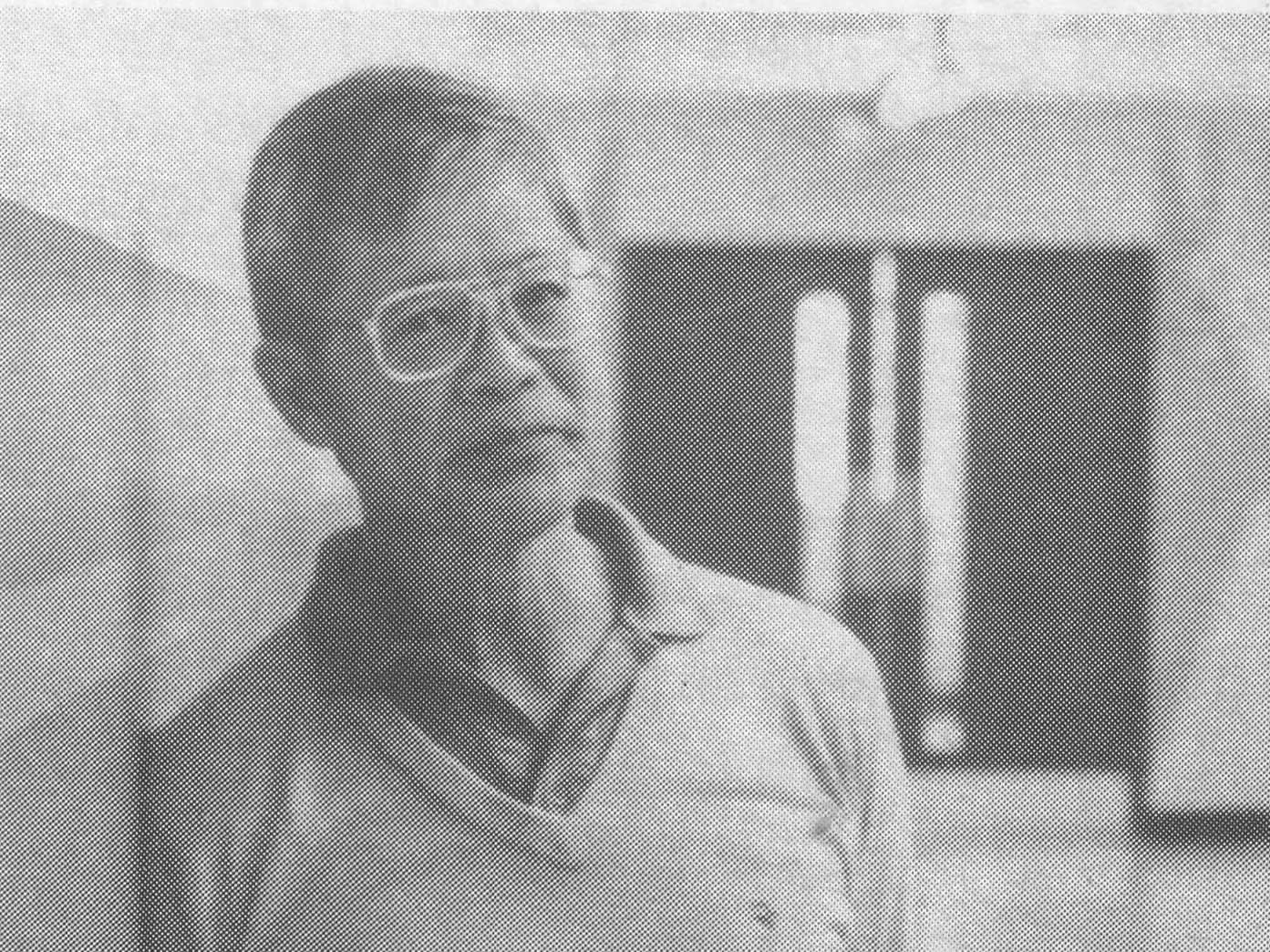 Whitty Fung A Ling

Joyce Shamy épouse de feu David Fireman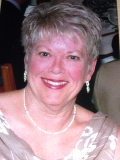 Maureen Moore
Gisèle Ampleman
Eric Art
Sagitis Barsausakas
Vincent Camerano
John Cicchillitti
Roger Claude
Réjean Côté
Joseph Cromp
Jean D'Amour
Michael Furlong
Edna Garden
Paul Gluchy
Paul Hein
Linda Highfield
Nick Kotsos
Michael Kuzac
Oscar Leclaire
Marius Lessard
C. Longtin
Judy Malek
Millicent Mazumdar
Barry McHenry
Hazel Monteith
Norman O'Brien
Barry Palmer
Thomas Phillip
Roger Poitras
DENIS RATCHEFF
Leticia Riochet
Don Robichaud
Klaus Sladeczek
Wendy Stojak Proulx
Paul Therrien
Aimé Vachon
Evelyn Vesterfelt

Ken Walsh
Bro.Martin Walsh Presentation Brothers First Principal of LaSalle Catholic High School
Brother Martin Walsh was the principal:
he was loved by the School Board.
He was so dedicated you would find him in the school Saturday evening and often all day on Sundays."
Jim Welch
QR tags
Digital legacys
digitallegacys.com
R.I.P.
Décès - Nécrologie - Obituaries
Requiescat in Pace
TOUS LES ASPECTS DE LA GUERRE EN UKRAINE
LaSalle Community Comprehensive High School Former LaSalle Catholic Comprehensive High School