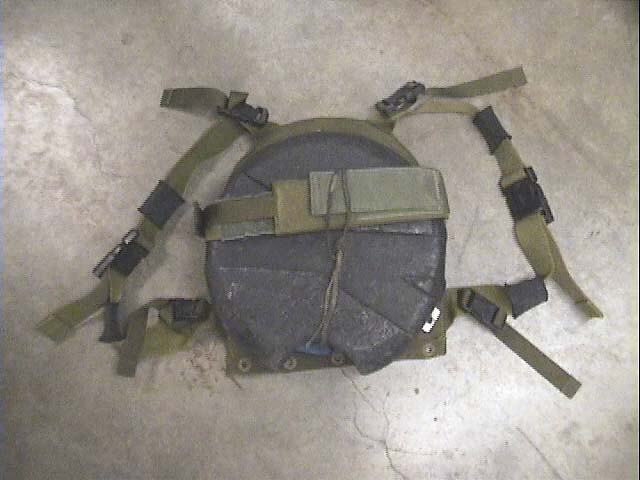 One man's mission to eradicate all mines

Par Toula Foscolos
Voir tous les articles de Toula Foscolos
One man's mission to eradicate all mines
While travelling through Cambodia this past month, I came across the unmistakable and overwhelming signs of mine warfare everywhere and found one man, Aki Ra, who was working tirelessly to do something about it. If you read only one of my columns this year, I hope it's this one.
Three decades of war in Cambodia have left devastating psychological and physical scars across the country, culminating with Pol Pot's murderous regime, which brutally murdered all those who were educated or thought "disloyal". It's estimated that between 1975 and 1979, over 3 million people died at the hands of the Khmer Rouge.

Unfortunately, one of the most lasting legacies of the conflicts --land mines-- continue to claim new victims daily. Land mines laid by the Khmer Rouge and the Vietnamese, and unexploded ordinance (UXO) dropped by the Americans during the Vietnam War, have ensured Cambodia has one of the highest rates of physical disability in the world. The numbers are staggering: more than 40,000 Cambodians have suffered amputations as a result of mine injuries since 1979, and in 2004 alone, 772 new landmine and UXO casualties were reported.

While in Siem Reap, I visited the Cambodia Landmine Museum and was moved to tears by the blatant disregard all warring factions had for the long-term horrific consequences of using mines. The images of amputated men, women and children, along with Aki Ra's vision, propelled me to do something, anything, when I came home.

Aki Ra is the Landmine Museum 's founder and a force to be reckoned with. When he was five, his parents were killed by the Khmer Rouge and Aki Ra was conscripted by them to lay mines and make bombs. At the age of 14, the Vietnamese captured him and he went on to fight against the Khmer Rouge. In the 90s he worked with the UN as a deminer and when they -- and their expensive metal detectors-- left the country, Aki Ra decided to spend all his free time helping make his country safer.

Relying on nothing more than a stick and his own hands, he travels the country with volunteers he's trained and removes mines, as well as educates people on mine awareness, safety and first aid. If that weren't enough, Aki Ra and his wife have adopted close to 20 children who have been orphaned or maimed by mines and are raising them as their own, at the Landmine Museum , which also doubles as their home.

It's painstaking work and at the current rate it may take as many as 100 years to clear all the mines in Cambodia . In the meantime, some 2.5 million more mines were planted around the world this year alone, silently waiting to maim or kill future generations. When one reads the statistics, it feels almost hopeless, but Aki Ra maintains the belief that his long-suffering country will, one day, be safe for all its citizens. 100% of all money raised through the Aki Ra Mine Action Centre goes towards his amazing work. Information on how to help can by found by logging on to

www.akiramineaction.com. Every dollar raised, removes one mine, and subsequently saves one life or limb. When such a small amount can make such a huge difference, don't we owe it to ourselves to do something?
Des pays déclarent la guerre aux bombes à sous-munitions